List of your sites
After you log in to the portal, you'll see a list of sites:
This list combines sites that you own and site from organizations that you are a member of.
Your free development sites are labeled in this list.
Adding sites
Click the Add Site button to add a new WordPress site: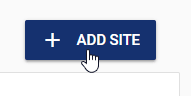 Next step is to select whether you want a standard site or a free development site: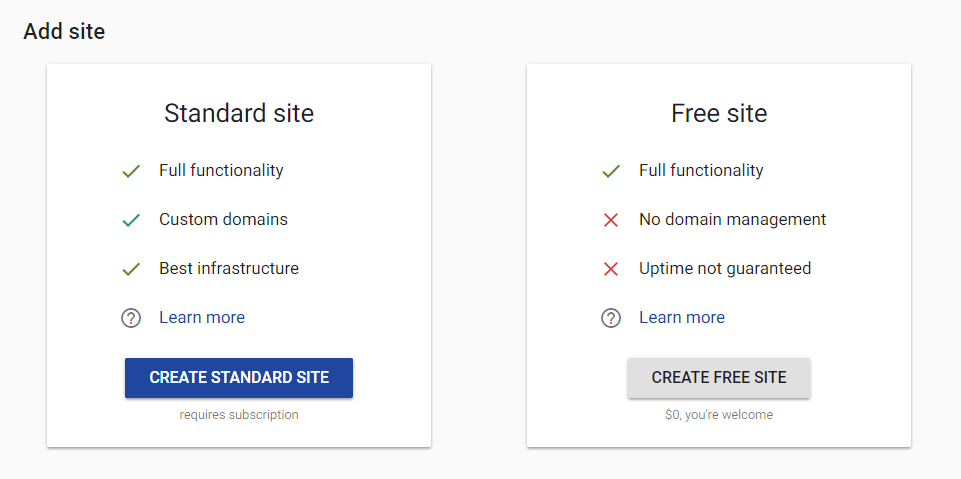 In the next step, you will choose your WordPress user name and password (your VersionPress.com email will be automatically used as a WordPress email; you can change that later) and the platform will deploy the site for you.
When you finish creating a site, you can customize its name:

If you specified a custom domain, you'll also want to update your DNS records to point to our servers.
Deleting sites
Go to the site detail, scroll down and click Delete site: